Welcome to Stone lab Diamonds
At Stone Lab Diamonds, we specialize in lab created diamonds of diverse shapes and sizes. Whatever your requirement is, be it large solitaire or small loose diamonds, we have the technology and skill to produce it.
Lab grown diamonds are created in labs by technologically replicating the natural circumstances under which a diamond is born.
Lab grown diamonds have the same chemical composition as mined diamonds. They are literally identical.
No diamond is free, but due to the shorter supply chain, lab-grown diamonds can be anywhere from 20-30% less expensive than mined diamonds.
Why Should You Buy Lab Grown Diamonds?
When diamonds are available at a lesser price, why wait for the right occasion? As mentioned above, Lab diamonds have the same chemical composition as mined diamonds, and they are a cheaper alternative. These diamonds entice diamond lovers to purchase more often.
Buy Diamonds
Why Choose Stone Lab Diamonds?
Lab-created diamonds are graded and certified using the same process as mined diamonds.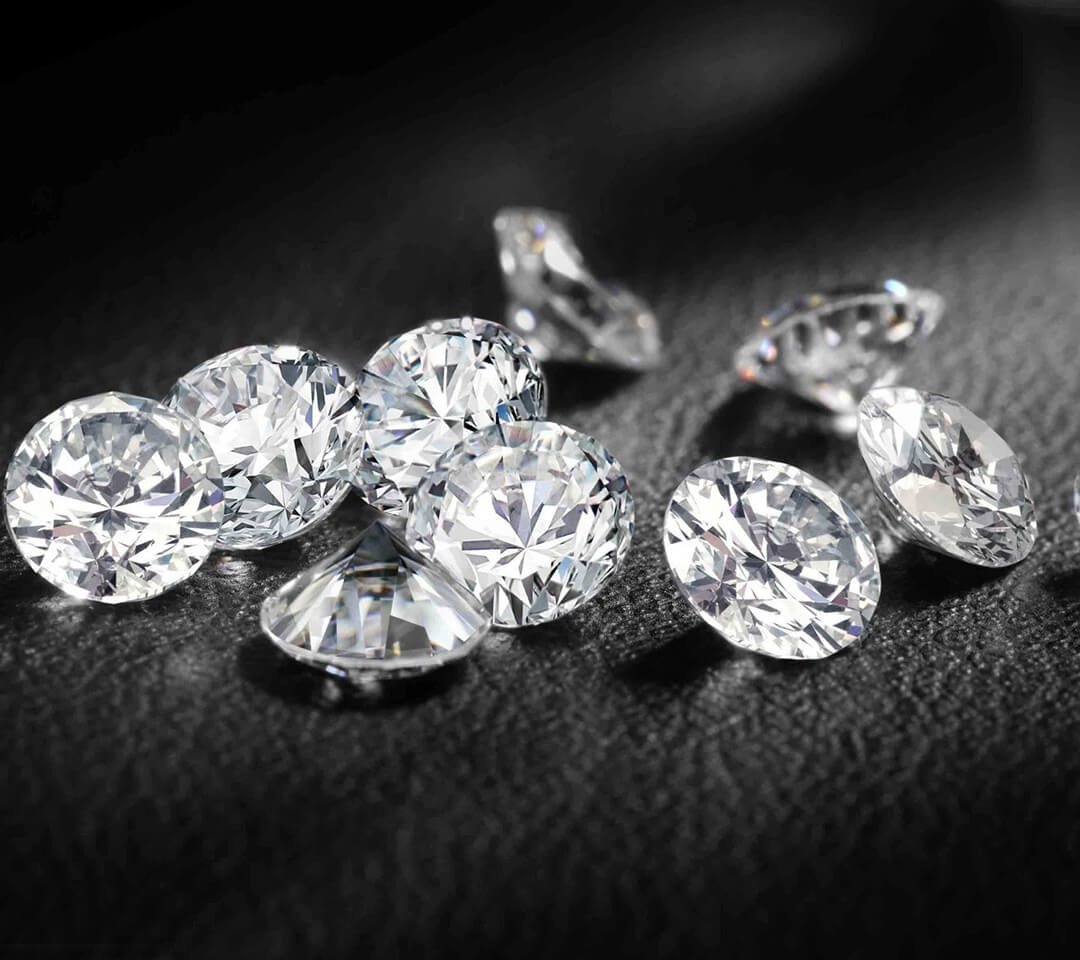 At Stone Lab, our mantra is to innovate constantly. We aim to re-invent our technology and designs regularly.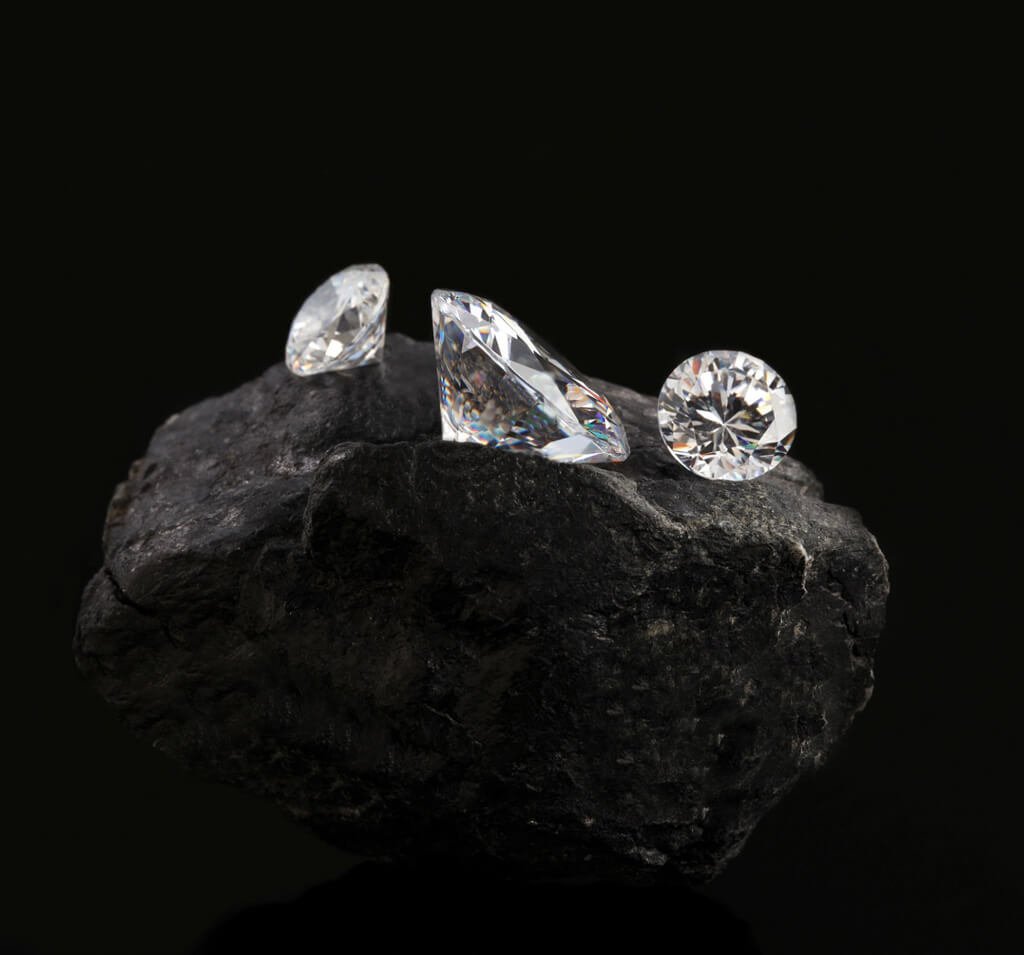 We sell only certified diamonds to assure the quality of cuts and material. We have IGI, GCAL certifications indicating the finest quality of our lab-grown diamonds.
We only use ethically sourced materials to craft our diamonds. We are able to push for a more socially responsible diamond industry with ethical approaches.
Why Are Lab Diamonds Gaining In Popularity?
The lab grown diamond industry has grown by leaps and bounds. It is estimated to grow up to $15 billion by 2035. A lucrative investment opportunity.
Lab grown diamonds appeal for the millennial, most of who believe that mining diamonds have adverse environmental effects.
The demand for diamonds is shooting up because, thanks to lab diamonds, diamonds are now available at pocket-friendly prices.
We are one of the largest manufacturer and wholesaler of Diamonds.
1
Superior Quality Diamonds
The quality of our lab grown diamonds speaks for itself. Our diamonds are 100% pure and IGI certified, with none of the issues associated with mined diamonds.
2
Responsible & Affordable
Lab grown diamonds are created in labs. They are sustainable diamonds, and they cost lesser than mined diamonds, which makes you want to buy more.
3
Top-notch service and support
Our highly-qualified team of diamond experts have an established reputation in the industry. They work with you to help you narrow down the diamond perfect for you.